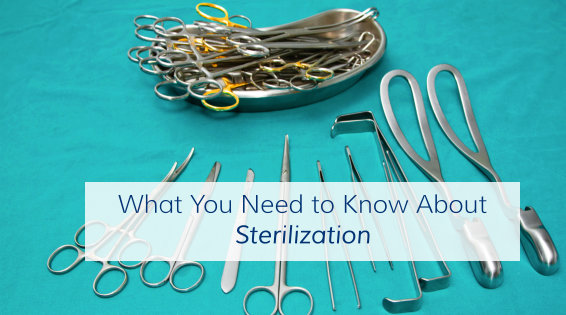 When it comes to medical supplies or needs, cleanliness is always important. Since they are tools that we utilize for our body, we should clean them thoroughly. It is to avoid germs and bacteria that bring disease or illness any time. So, how do you clean them? Sterilize them. Here's what you need to know about it:
Sterilizing is more than just using soap
Sterilization takes critical process. It's more than just ordinarily cleaning with soap and water. It undergoes a long chemical process to make sure that medical tools get sterilized well. Sometimes, sterilization is done with the use of the machine. It's more effective and faster than using man's labor.
Sterilizing kills microscopic germs
Sterilizing helps kill microscopic germs that infect things vastly. Even if we don't see it, germs are everywhere. They are on the table, our phones, our beds, or even on children's toys. It is the reason why most doctors recommend parents to keep toys away from children if left unsupervised. It will cause children to be infected by diseases early.
It takes different processes of sterilization
As mentioned, sterilization undergoes a chemical process. It uses different chemicals that keep things very clean and germ-free. Aside from chemical process, it also undergoes flaming, radiation, and others. Whatever the process might be, it needs to be done carefully. It is to make sure that medical supplies are purely clean.
Sterilization keeps supplies clean
Medical supplies will be as clean as ever through sterilization. Aside from killing germs, the supplies have no room for dust, dirt, or stains. It's cleaner and shinier. Thus, it's a guarantee that the medical supply is safe for use.
Sterilization is important for medical supplies since they directly affect our health. It's one reason why we should be cautious when buying medical supplies. Not all of them are carefully sterilized. If you want to know that you're buying safe medical supplies, visit Welcare Pharmacy & Surgical. We are the leading Medical Supply Store that offers 100% sterilized Medical Supplies in Brooklyn, New York. Visit us at 54 Graham Ave., Brooklyn, NY 11206 or call us at 718-599-7200 for the availability of supplies.