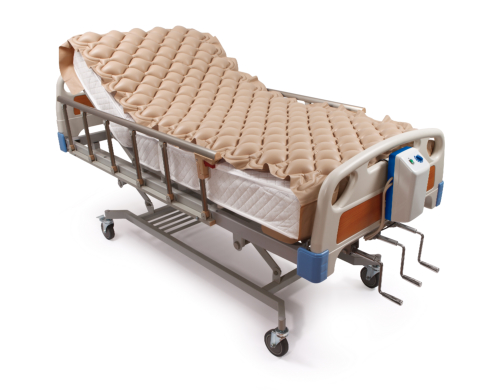 A hospital bed is one of the most important equipment that should be present in any clinic, hospital, or medical facility. There are also those individuals who may require hospital beds in their own homes. One type of hospital bed is a bariatric bed. It serves the same function as a regular hospital bed. But, it is specifically made to cater to individuals who have larger frames or obese. A bariatric bed is capable of bearing heavy patients.
Before buying just any bariatric bed you see in a Medical Supply Store, you have to make sure that it is right for the patient who will be using it. Here are things to think about when choosing one for your family member.
The Size of the Premises

A bariatric bed will most likely end up getting set up inside the patient's bedroom. However, there are also instances when the bed may not fit the room so it will have to be placed somewhere else. This is why it is important to know the size of the room where you will place this particular bed. The room should be big enough to accommodate the bariatric bed and it should provide enough breathing room and space.

The Overall Condition of the Patient

You have to understand how your loved one moves in the room or house, in general. This is important for you to know how the set-up of the bariatric bed should be.

The Weight of the Patient

Your loved one's weight is a prime indicator and top consideration for the bariatric bed you should be getting. The bed should be able to safely bear the patient's weight. Otherwise, using a bed with a weight capacity lesser than that of the user's weight can cause injuries.

The Functionality and Versatility of the Bariatric Bed

Different patients have different needs when it comes to beds. The best thing to take a look at is how versatile the bed you choose is. It should be able to function accordingly. For instance, a person who has breathing problems may require the bed, especially the head part, to rise. Also, the bed should be able to go low or high from the ground for easy accessibility.
At Welcare Pharmacy & Surgical, we do our best to provide you with the best Medical Supplies in Brooklyn, New York. You can find a wide selection of bariatric beds and bed accessories in our store. If you'd like to know more about our products, you can always visit our store or contact us at 718-599-7200.